Inspiring presentation – Coherent performance – Convincing speech

In my many years working as a presenter, during which I experienced a lot of presentations, I realized one thing very clearly:
No matter how competent the person is, how interesting the idea, how amazing the product, how important the statement, if you do not manage to capture your audience, to help them understand your thoughts and to reach your listeners, even the best message will disappear into thin air.
But presenting with passion and inspiration is not rocket science.
With techniques used in acting, moderation and journalism you will learn to
Use your voice and body language in the perfect way

Perform with confidence and likeability 

Develop and extend your stage presence 

Speak lively and convincing
I offer coaching in small groups (4-10 people) as well as individually designed trainings.
Please contact me if you are interested in my workshop and training portfolio.
What makes me different from all the other coaches and trainers?
Apart from being bilingual and therefore able to do the briefing and training either in German and/or English, which makes me especially ideal for international companies, I have been standing on stage, in front of the camera and microphone for over 15 years and can therefore draw on years of experience.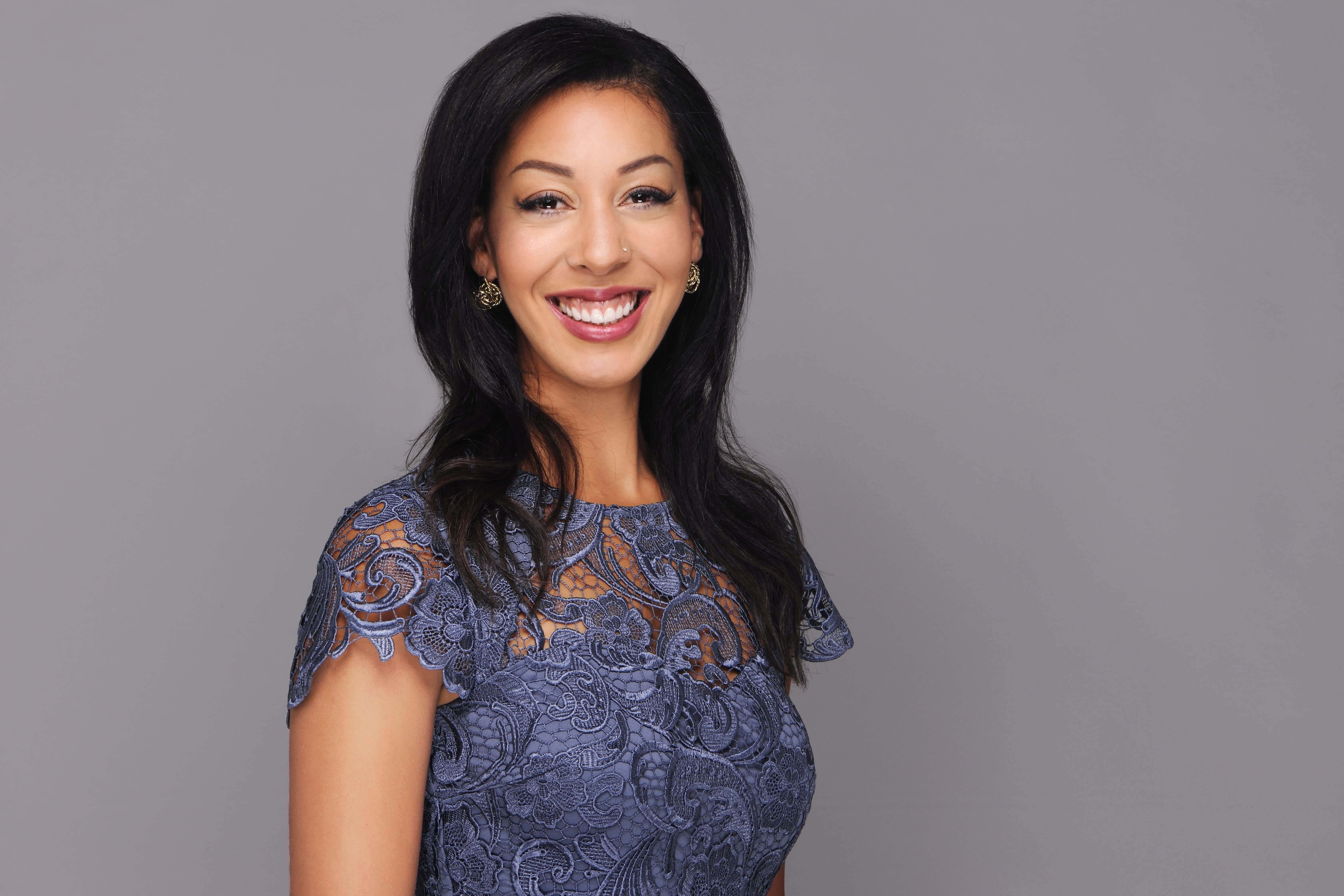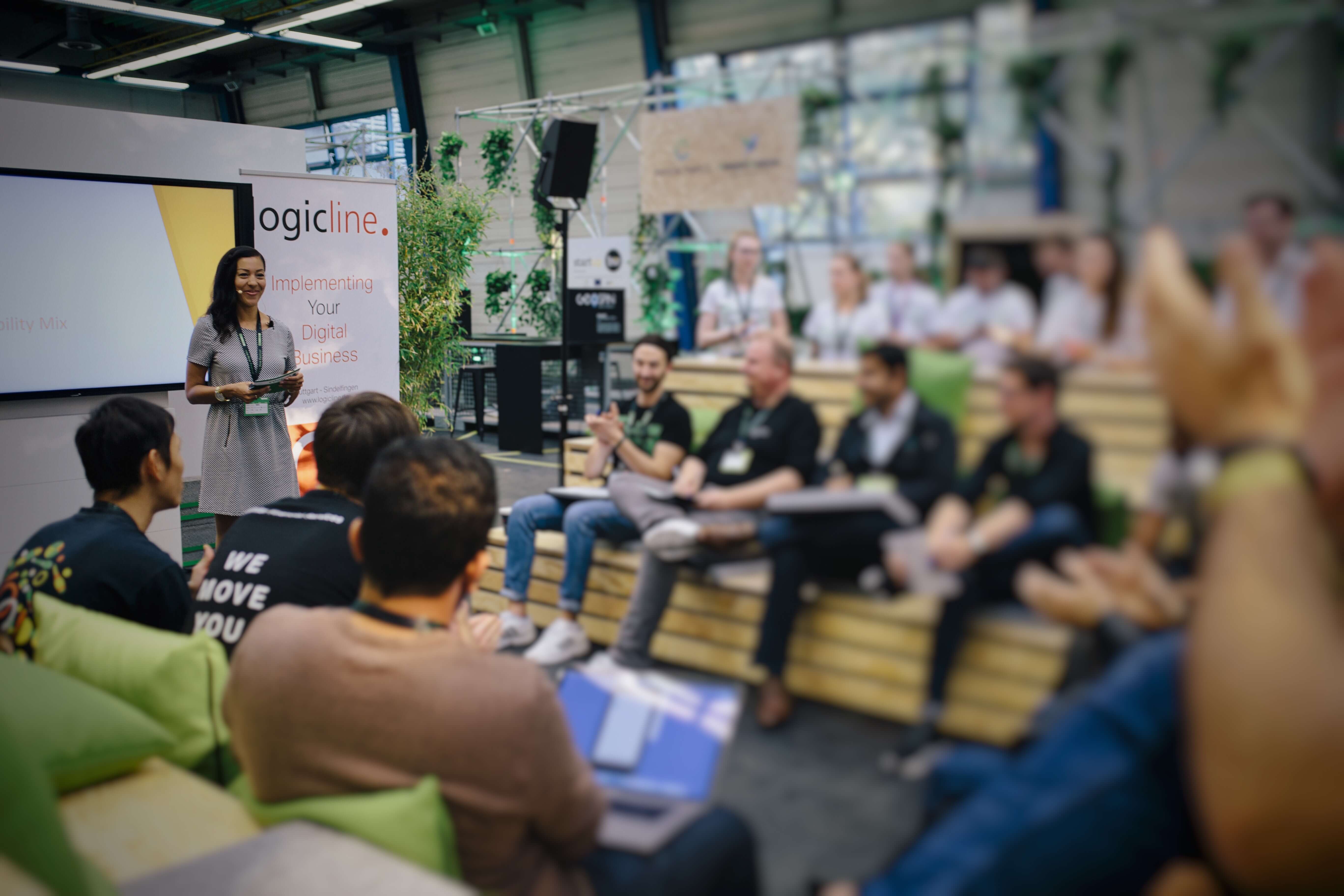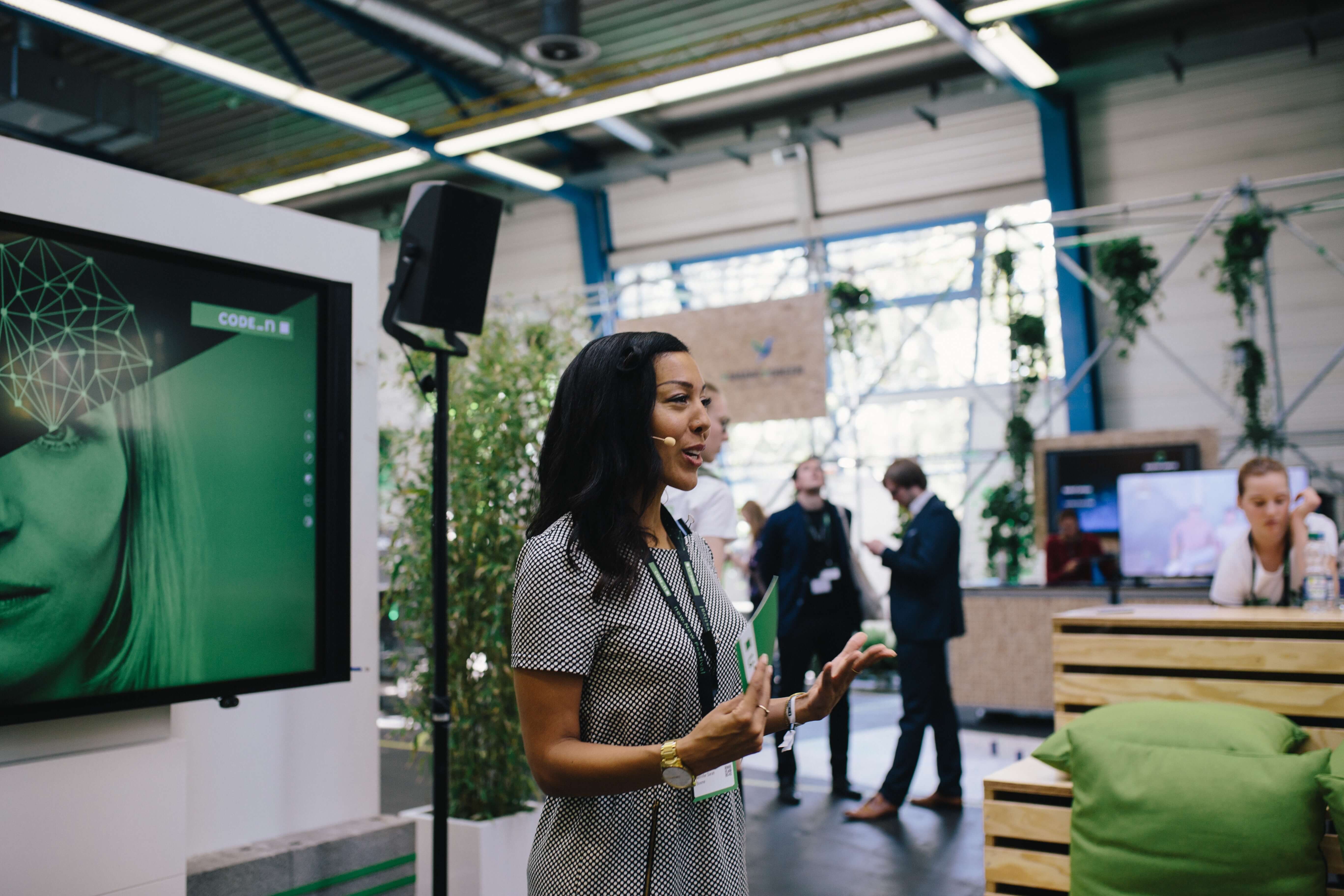 Some Words From My Clients
Jennifer always made me feel at ease even though I didn't always feel that way. She works with a very positive and and friendly attitude, which made it all very pleasant. I definitely got some useful tips on how to speak in front of an audience. Thank you, Jennifer!!
Filming went really well!!
I think we work really well together, it all makes sense with you!!
kompetent, sympathisch & souverän!
Jennifer Sarah führt mir gute Ideen und Möglichkeiten vor Augen, an denen wir gemeinsam arbeiten.
Communication. Passion. Success.
How to elevate your presentation to the next level.
Kommunikation. Leidenschaft. Erfolg.
wie Sie Ihre Präsentation auf das nächste Level heben.