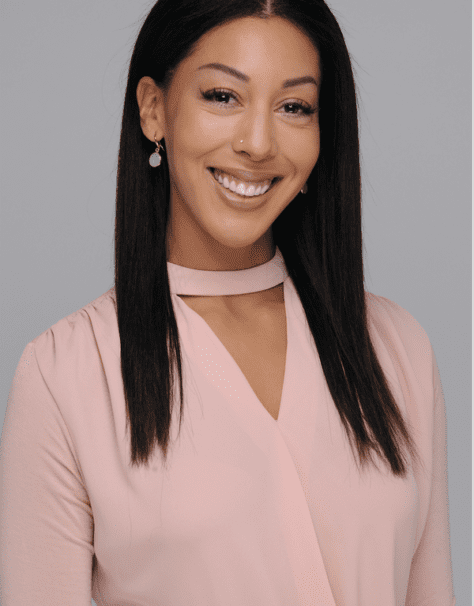 CV
Presenter - Speaker - Coach
Studying to be a performing artist, I always had a love for language and speech, maybe as a result of visiting a Waldorf School, which focusses on artistic language, presenting and vocal training.
I enjoyed learning about awareness and enhancing my breathing and vocal techniques.
My time as a news presenter brought me closer to the work as a speaker and voice over artist and helped me to develop my microphone speaking techniques.
When I started to work more and more as a presenter, my stage presence, that I had developed over the many years as a performer, came as a great plus to me.
Yet I still felt the urge to enhance my skills by studying media management and media journalism, where I put my focus on nonverbal communication and rhetoric.
I keep working on improving my skills and educating myself.
My latest learning projects were at the Scharlatan Academy in Hamburg for coaching.
TRAINING AND EDUCATION:
ScharlatanAcademy, Hamburg, Germany
July 2018
Storytelling / Body language
DIPLOMANordhessen, Hannover, Germany
October 2011 – September 2015
Media-Management / Media-Journalism
Qualification awarded: Bachelor of Arts
KlassikRadio, Hamburg, Germany
June 2010 – September 2010
Radio-Moderator and Editor
WackRadio, San Fernando, Trinidad & Tobago
February 2010 - May 2010
News-Presenter
Stage School of Music, Dance and Drama, Hamburg, Germany
September 2000 – August 2003
Performing Artist